Cleans both forwards and in reverse, also manages stairs thanks to its low weight and is very easy to transport: our battery powered scrubber drier BR 35/12 C is the ideal and efficient cleaning solution for small and heavily furnished areas. Its rotatable roller brush head with KART technology (Kärcher Advanced Response Technology) allows work on tight bends, thus ensuring maximum maneuverability and agility. The powerful, long-lasting lithium-ion battery makes possible long applications, can also be recharged quickly, is completely maintenance-free and lasts up to 3 times longer than typical lead batteries. The excellent equipment of the BR 35/12 C is complemented by the connectible eco! efficiency mode, which lowers the energy consumption considerably at the touch of a button, extends the runtime of the battery and also reduces the operating noise by around 40 percent, thus permitting applications in noise-sensitive areas.
Compact and lightweight battery-powered scrubber dryer that prevents slipping and leaves the floor dry immediately after cleaning
Ideal for portable use, and prevents tripping over a power cable
Perfect for cleaning small shops, restaurants, gas stations, supermarkets, bathrooms and sanitary areas
The eco!efficiency mode reduces energy consumption, increases the run time and lowers the noise level by around 40%
Battery operated
Includes:
Roller brush
2-tank system
Battery and built-in charger included
Variable contact pressure
Transport wheels
Squeegee straight
Accessories:
Features and benefits: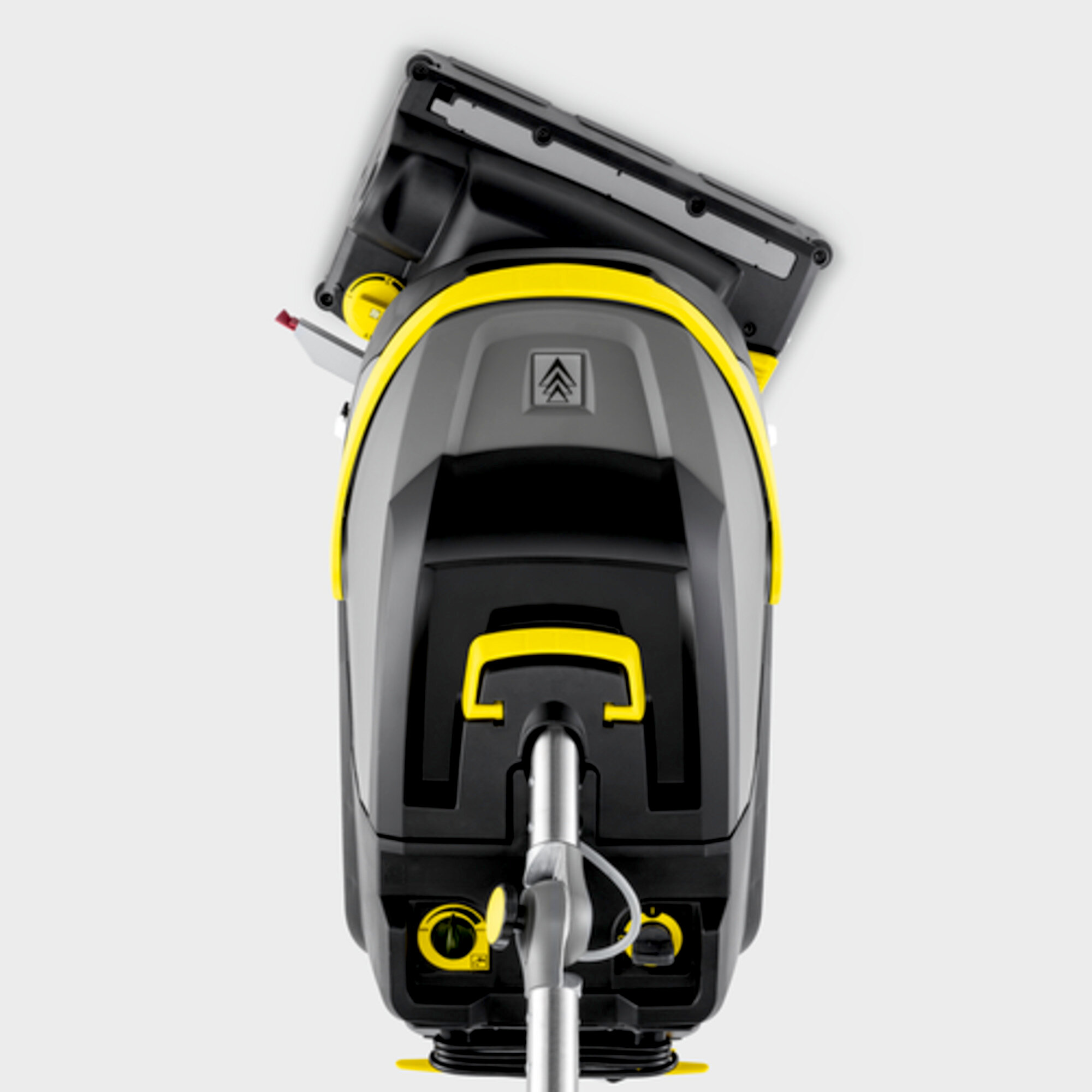 Brush head rotatable by +/- 200° with KART technology, allowing the machine to be steered. For easy negotiation of curves
Extremely maneuverable and effective – ideal for areas with a lot of furniture. The brush is always transverse to the direction of travel. The squeegee reliably absorbs the water in every corner. If necessary, cleaning and vacuuming can also be done in reverse.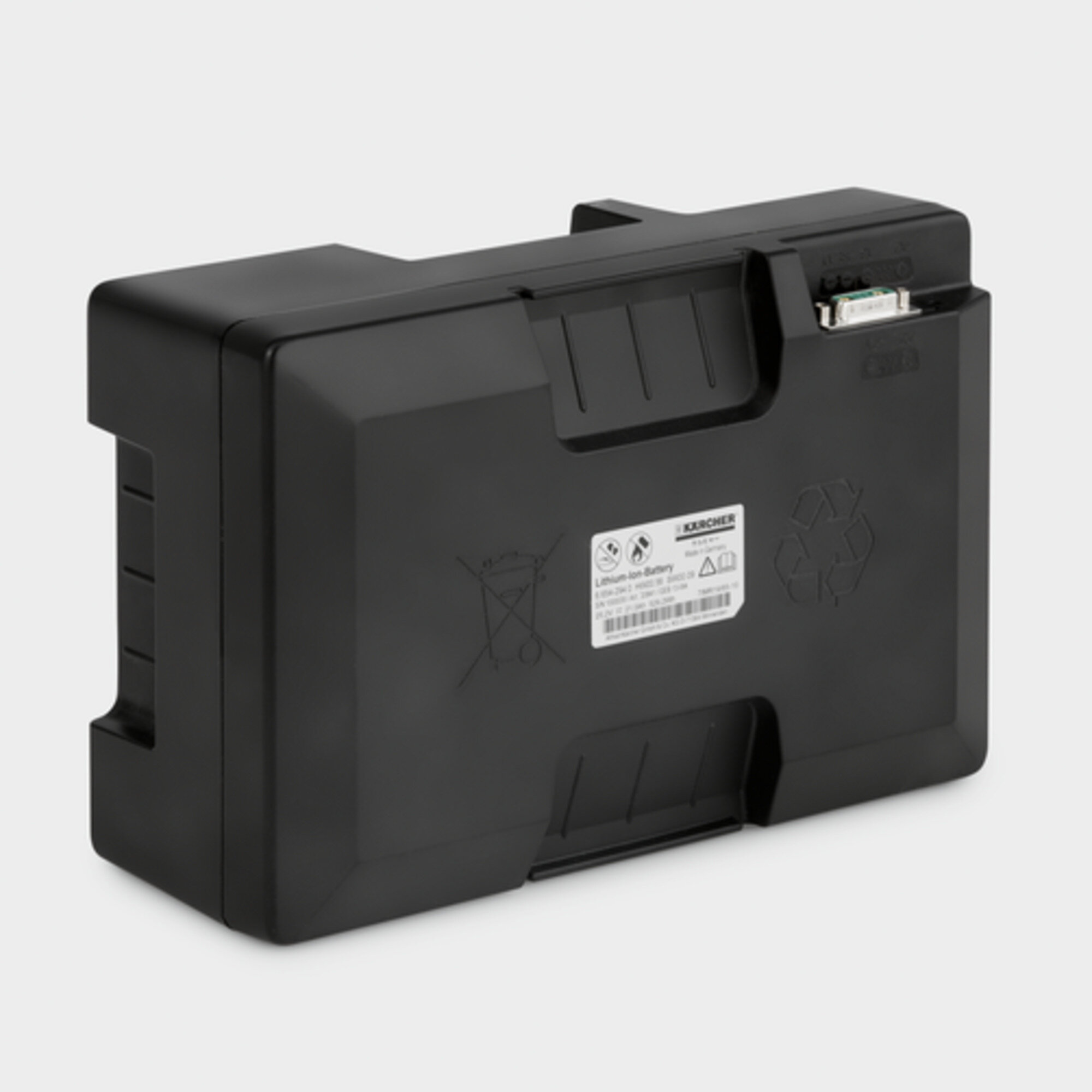 Includes high-performance lithium-ion battery
Completely maintenance-free despite a service life that is three times longer than conventional batteries. Interim or partial charging is also possible where necessary. Quick charging (full in three hours, half full in one hour).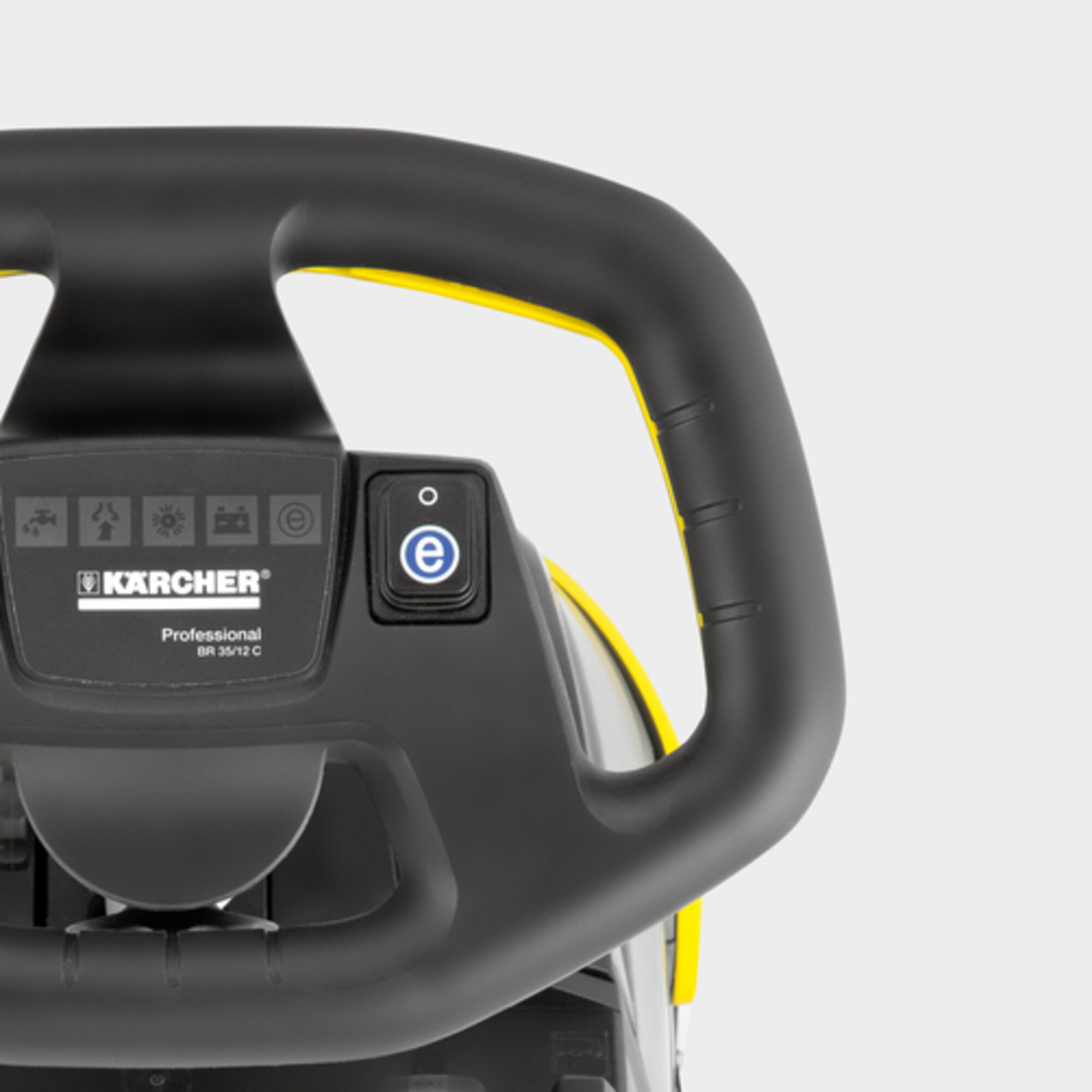 Energy-saving 
eco!efficiency

 mode

Saves resources and extends run time by up to 50 %. 40 % reduction in noise level. Reduced CO₂ emissions.
---
Vacuum Specialists offers the highest quality Commercial Cleaning Equipment and Accessories at the lowest prices in Canada, and are the largest supplier of Commercial Vacuum Cleaners and Industrial Cleaning Equipment in Canada. Shop online to take advantage of our Lowest Price Guarantee and Free Shipping or visit one of our three convenient store locations in Northwest Calgary, Southwest Calgary and Airdrie.
Our friendly specialists could help you to choose the RIGHT Commercial Vacuum and parts according to your Commercial Cleaning needs. Please give us a call or click right bottom corner Green Circle to leave a message.