This compact unit has a 1.250 W rating and generates a high vacuum of 24.4 kPa (244 mbar). It is operated via a foot switch without the need to stoop. The handily shaped, curved grip with a clip system and infinitely adjustable suction power permits fatigue-free working. Suction hose length appr. 2.5 m. The cleaner owes its good rolling properties to a chassis fitted with two fixed castors and two steering castors. An all-around bumper ensures that the impact-resistant, 10-liter capacity container does not damage furniture. The T 10/ 1 comes with a fleece filter bag as standard. This holds up twice as much dust as conventional paper filters. A six-stage filter system ensures impeccable retention performance. In addition to the three-ply fleece filter bag, a motor protection filter, exhaust filter and permanent main filter ensure that the exhaust air is clean. The main filter is made of washable nylon, so the machine can be operated without a dust bag.
Includes:
Suction hose: 2.5 m
Suction tube: 2 piece(s), 0.5 m, Metal
Filter bag: 1 piece(s), Fleece
Combi floor nozzle
Container material: Plastic
Clip system for extending hose
Protection class: II
Permanent filter basket: Nylon
Vacuum Specialists offers the highest quality Commercial Cleaning Equipment and Accessories at the lowest prices in Canada, and are the largest supplier of Commercial Vacuum Cleaners and Industrial Cleaning Equipment in Canada. Shop online to take advantage of our Lowest Price Guarantee and Free Shipping or visit one of our three convenient store locations in Northwest Calgary, Southwest Calgary and Airdrie.
Our friendly specialists could address you to choose a RIGHT Commercial Vacuum and parts according to your Commercial Cleaning needs. Please give us a call or click right bottom corner Green Circle to leave a message.
---
FEATURES AND BENEFITS: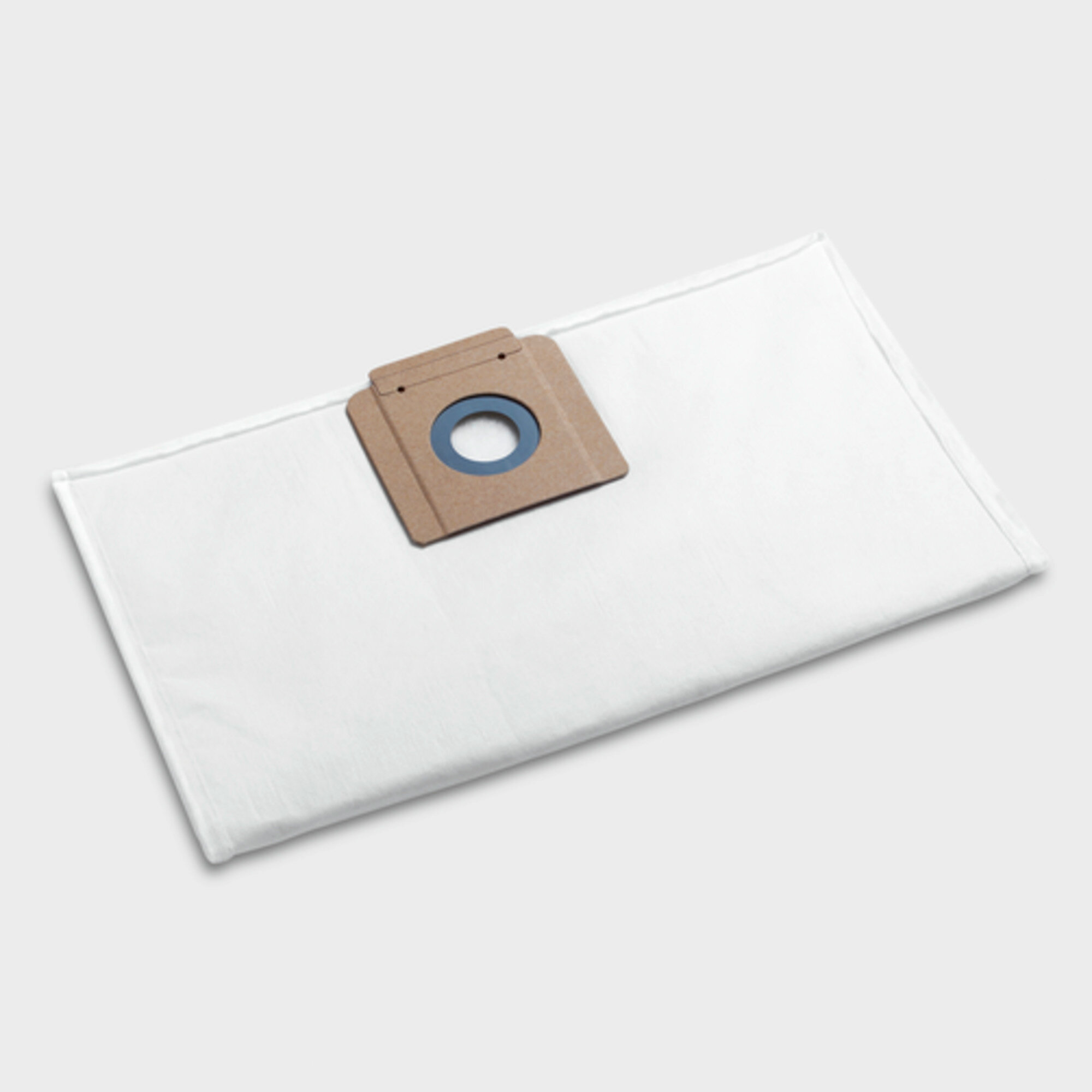 Higher capacity
The machine is equipped with a fleece filter bag. This absorbs significantly more dust than conventional paper filter bags.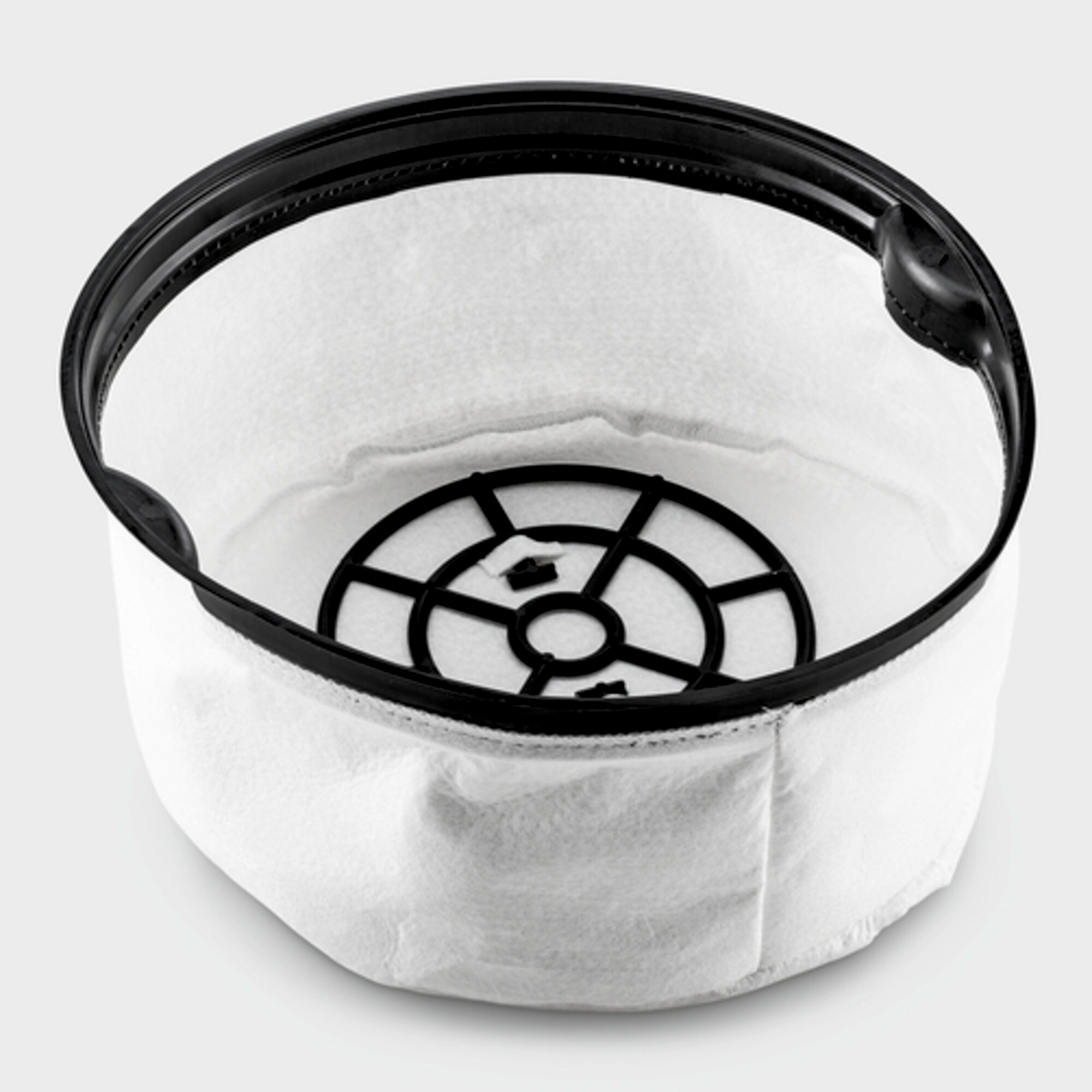 With and without a filter bag
The large, round permanent main filter is made from washable nylon, making it extremely sturdy and tight enough to enable vacuuming without a filter bag for a certain period.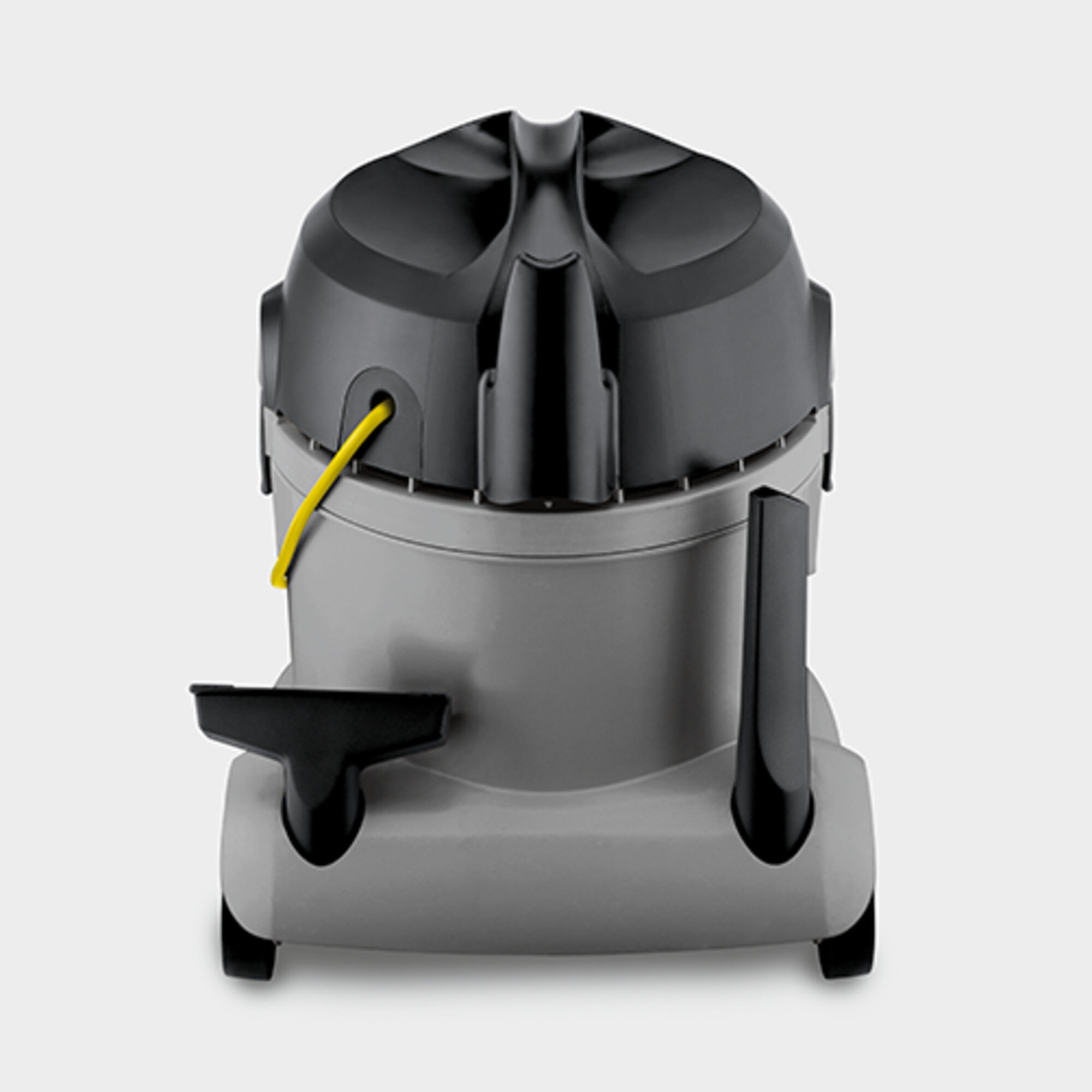 On-board accessory storage
The accessory storage is integrated into the large bumper.