Powerful suction and energy-efficient performance with a power consumption of just 1000 watts. Since the floor nozzle, suction hose and device are perfectly coordinated, you can achieve perfect cleaning results and remove wet, dry, fine or coarse dirt without any interruptions and without having to change the filter. The WD 4 V-20/8/22 features a robust, impact-resistant 20-litre plastic container, a 8-metre cord, a 2.2-metre suction hose, a flat pleated filter and a fleece filter bag. Thanks to patented technology, the filter in the wet and dry vacuum cleaner can be removed easily and quickly in a few seconds – without coming into contact with any dirt. The removable handle allows accessories to be attached directly to the suction hose. The hose can be stored compactly on the device head. The device head also offers enough space to carry small parts. The parking position provided on the bumper also allows the tubes and floor nozzle to be stowed quickly and conveniently. Other advantages include the "Pull & Push" locking system for easy opening and closing of the container, as well as an ergonomically shaped carrying handle for conveniently transporting the device.
Fleece filter bag, triple-layered, extremely tear-resistant fleece material. For longer-lasting suction power and outstanding dust retention.
Quick and easy intermediate parking of suction tube and floor nozzle during working interruptions.
For safely storing tools and small parts such as screws and nails.
Quickly park the handle on the device head when taking a break from work.
Removable handle, different nozzles can be directly attached to the suction hose. For easy vacuuming – even in confined spaces.
The device, suction hose and floor nozzle are optimally coordinated. For the best cleaning results – whether dry, wet, fine or coarse dirt and for maximum vacuuming convenience and flexibility.
"Pull & Push" locking system, for quick, easy and safe opening and closing of the container.
Includes:
Suction hose: 2.2 m, with curved handle, Plastic
Removable handle
Suction tubes: 2 piece(s), 0.5 m, 35 mm, Plastic
Wet and dry floor nozzle: clips
Crevice nozzle
Fleece filter bag: 1 piece(s)
Flat pleated filter: in removable filter box
Rotary switch (on/off)
Intermediate parking position of the handle on the device head
Hose storage on the device head
Additional accessory storage on the device head
Storage space for small parts
Cable hook
Parking position
Accessory storage on the device
Sturdy bumper
Swivel castors: 4 piece(s)
Vacuum Specialists offers the highest quality Commercial Cleaning Equipment and Accessories at the lowest prices in Canada, and are the largest supplier of Commercial Vacuum Cleaners and Industrial Cleaning Equipment in Canada. Shop online to take advantage of our Lowest Price Guarantee and Free Shipping or visit one of our three convenient store locations in Northwest Calgary, Southwest Calgary and Airdrie.
Our friendly specialists could address you to choose a RIGHT Commercial Vacuum and parts according to your Commercial Cleaning needs. Please give us a call or click right bottom corner Green Circle to leave a message.
---
FEATURES AND BENEFITS: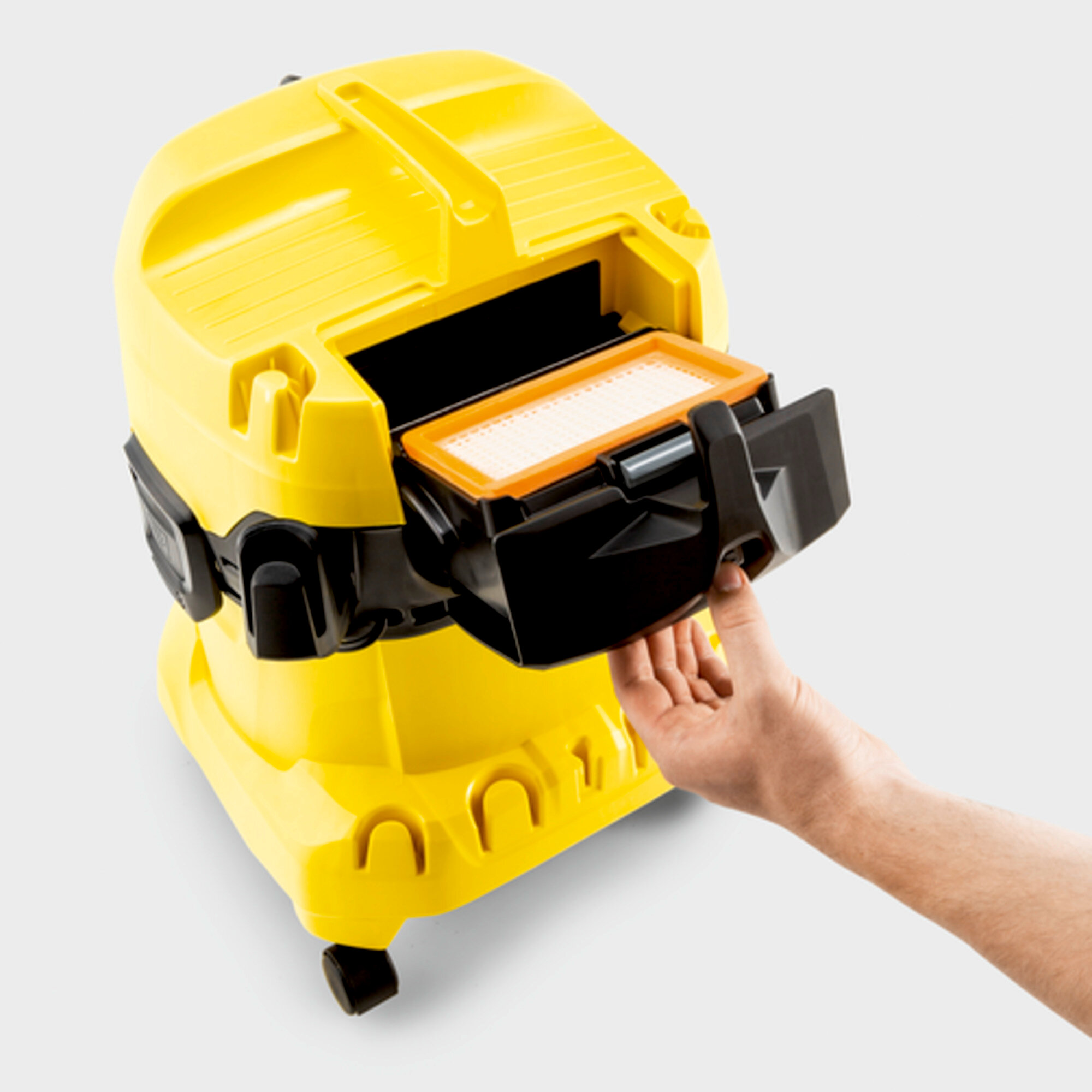 Patented filter removal technology
Quick and easy removal of the filter from the filter box – without contact with dirt. For wet and dry vacuuming without filter replacement.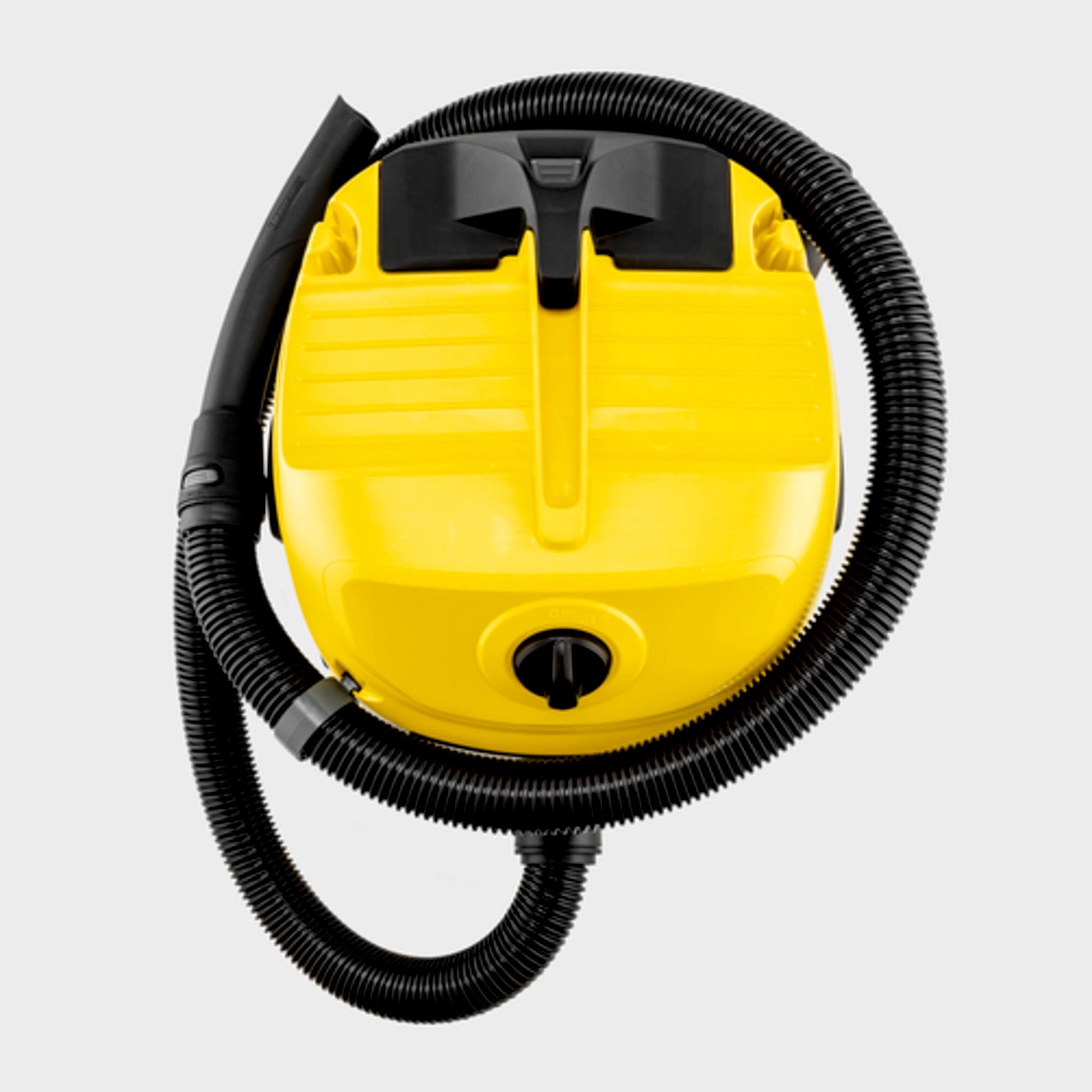 Hose storage on the device head
The suction hose can be safely stored in a space-saving manner on the device head. Intuitive securing mechanisms for left- and right-handed users.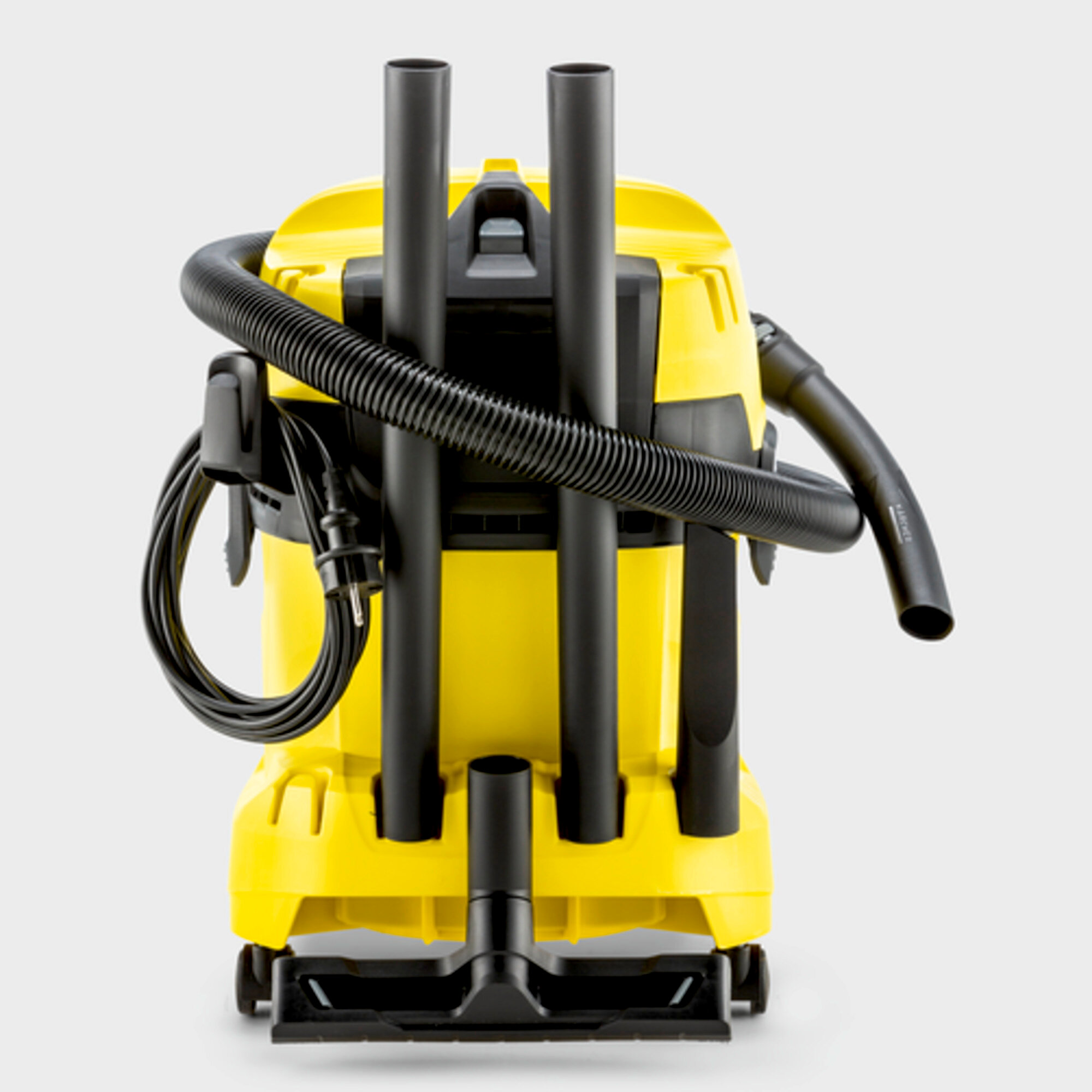 Practical cord and accessories storage
Space-saving, secure and easily accessible accessories storage. The power cable can be safely stored using integrated cable hooks.