With the SupraLite Cordless Vacuum, enjoy the power of a regular vacuum without the inconvenience of winding and unwinding a cord, tangles and trip hazards, or running out of cord just before the job is done. With a 44-volt lithium-ion battery, the SupraLite Cordless runs for up to 50 minutes* without charging, and with the press of a button, a battery level indicator lets you know when you need to recharge. The SupraLite Cordless is durable: It has a metal handle tube, brush roll, wheel axles, and upright stop. It also uses the self-sealing, charcoal-infused HEPA media bag to reduce odors. Little extras add up to a lot with the on/off switch on the DeluxeTouch handle grip, a squeegee for spotless bare floor cleaning, ultra-bright LED headlight rubber wheels and a convenient carry handle.
Features: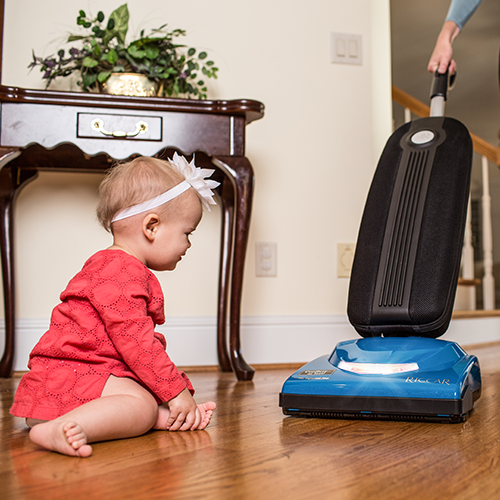 Clean all Floors:
The R10CV has a squeegee to help you move from carpet to bare floors.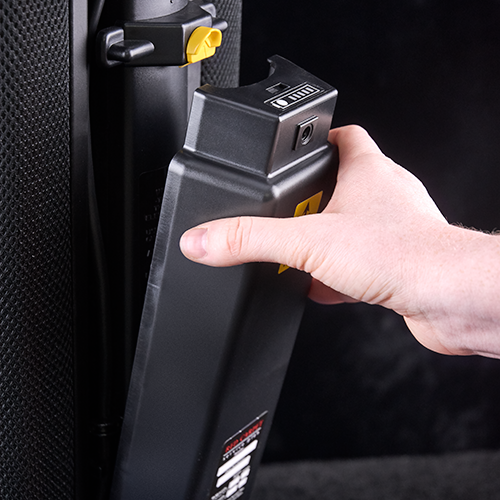 Cordless Cleaning with Long-Lasting Power:
Don't worry about whether you have enough cord to clean room to room again. The R10CV has a battery that gives you up to 50 minutes of runtime.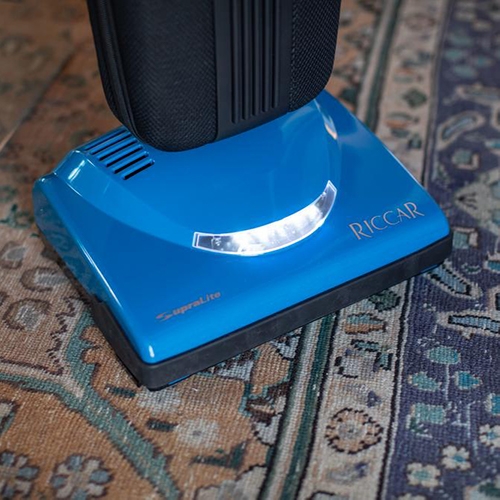 Put Power in your Cleaning:
The SupraLite R10CV has amazing power in a compact frame. No mess can stand in its way.